Participants will be invited to enter chosen works of art to be judged in one of the following categories:
Sculpture
Painting
Jewelry
Textiles
and others
All entries will be on display screens in the MPDH for viewing.
Judges will be solicited from the surrounding community, particularly the Abernathy Arts Center.
Prizes will be awarded to the winning entries.
Click here to view last year's Evening of the Arts event: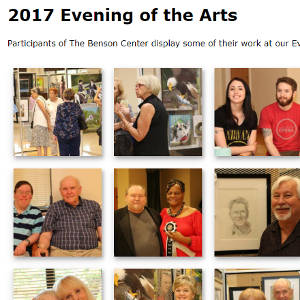 Location:
Multi Purpose Dining Hall